1. Exceptional Assessment Test Results
Where are these results from?
These scores are from the Acton Academy - Austin Iowa Assessment Tests, 2018. Beatrice Christian Academy is an Acton school and will use the Acton model and resources.
How do these results happen?
Not by teaching to the tests or even by spending extra time on these core skills. In fact, students spend less than two hours per day on these subjects. Acton uses a high efficiency, self-paced approach that focuses on mastery. And get this: there is no homework!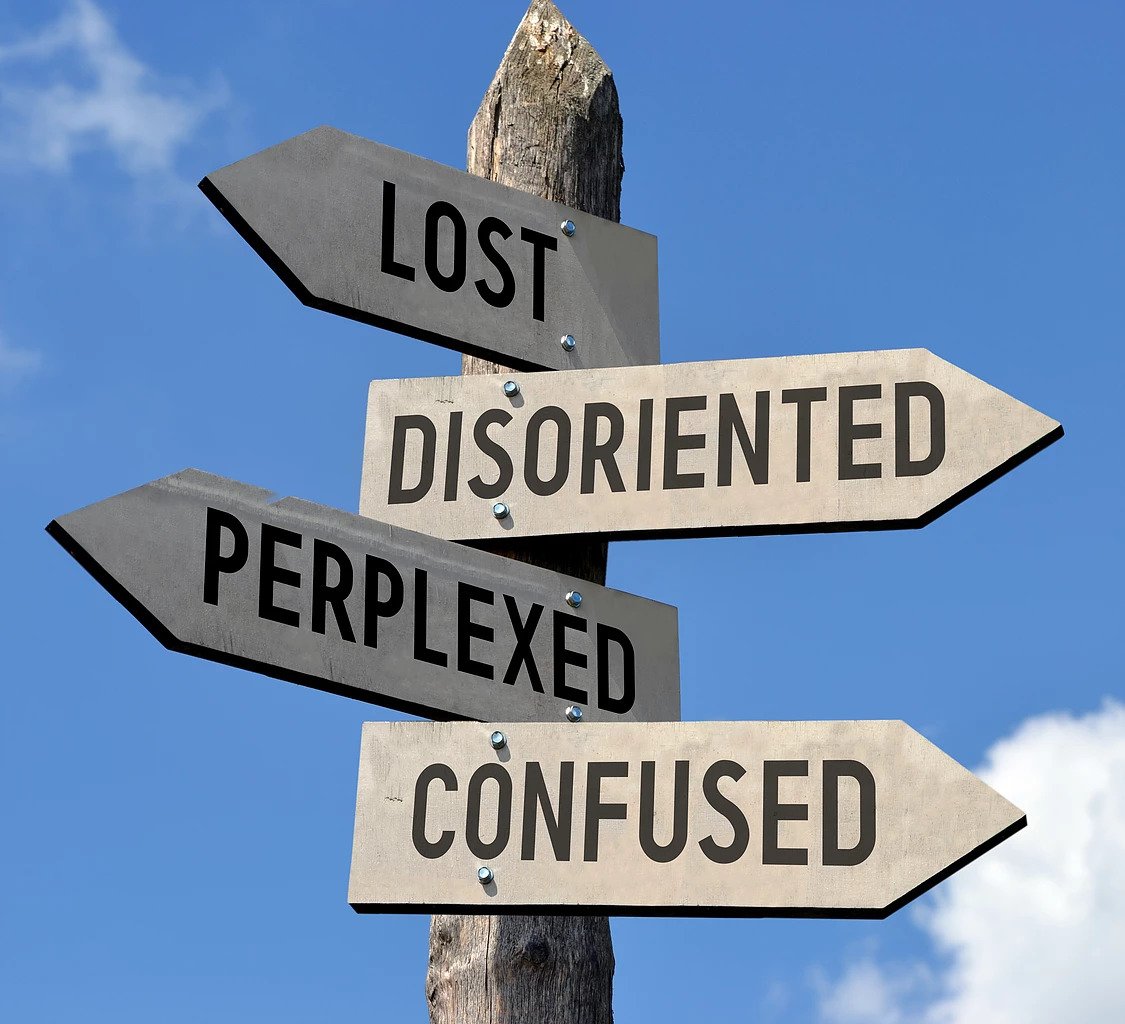 2. Grads Will Know Their Calling
That's not the sign you want to see when you graduate!
Beatrice Christian Academy grads will know their calling. For them, that's what school has been all about; discover my unique gifts and passions, hone them, apply them in the real world, go change the world.
Since only two hours per day are used on core skills, students (learners) spend the rest of the day doing real-world, interactive projects called Quests and having discussions that drive deep thinking called Socratic discussions. Through these activities, learners discover their gifts and great ways to use them.  On top of that there are…
Beginning in middle school...
Students (learners) start apprenticeships – either "jobs" with established businesses or working on their own small businesses. They seek opportunities that match their gifts and passion. They get their hands dirty.
By graduation, they have experienced several apprenticeships. As you can imagine, these are very helpful to a learner searching for their calling.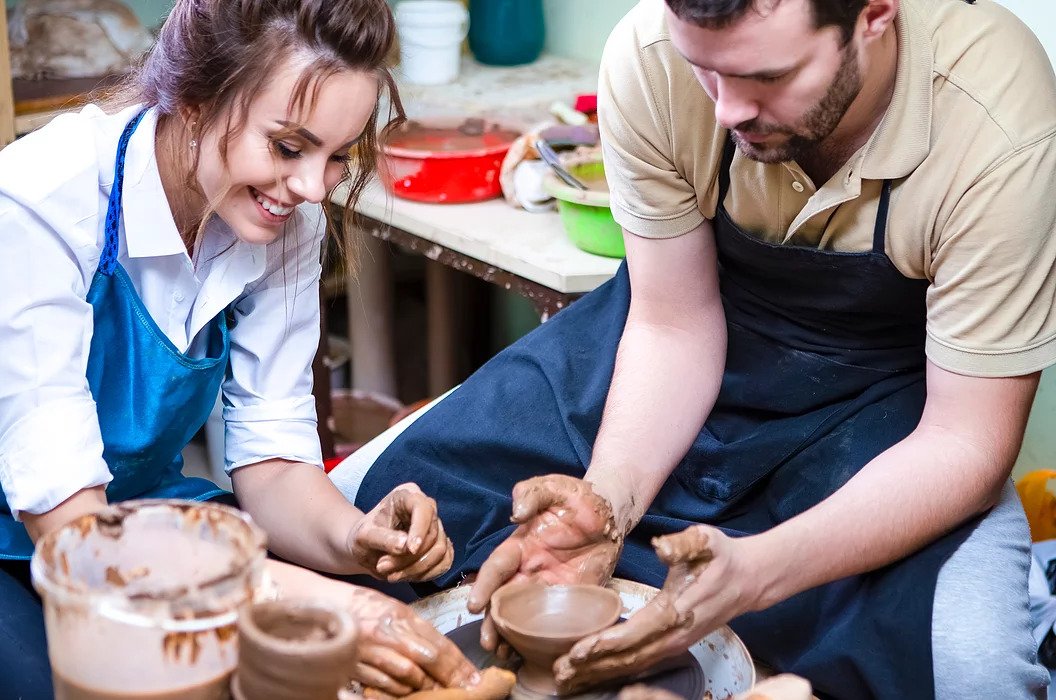 BEGIN YOUR FAMILY'S JOURNEY