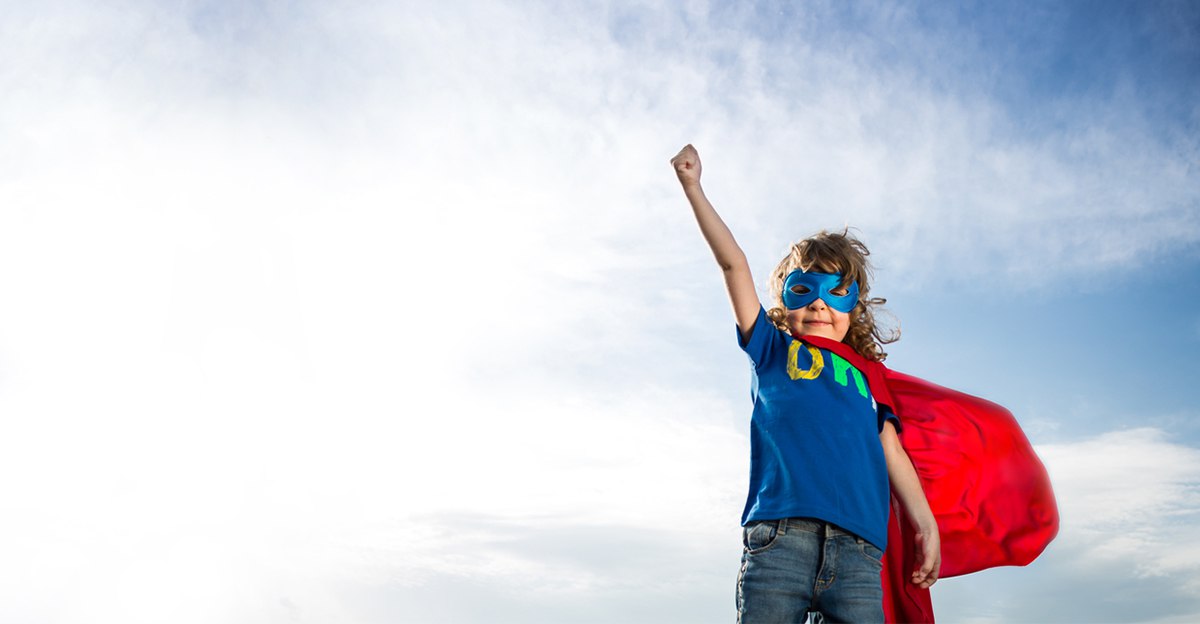 At Beatrice Christian Academy, children are trusted with more than simply absorbing knowledge: They are entrusted with the responsibility and freedom to learn by themselves. Our Learner Driven Community puts children at the center of their learning, allowing them to create and maintain personal goals and relational covenants where "Learning to Do" and "Learning to Be" are even more important than "Learning to Know."
OUR PROMISES TO YOUR CHILD
They will:
Begin a Hero's Journey
Learn to be a curious, independent, lifelong learner.
Develop a deep respect for economic, political and religious freedoms.
Cherish the arts, wonders of the physical world and the mysteries of life on Earth.
Discover his or her most precious God-given gifts and learn to use them to solve difficult problems.
Understand the importance of strong character.
Value a healthy lifestyle of mind and body.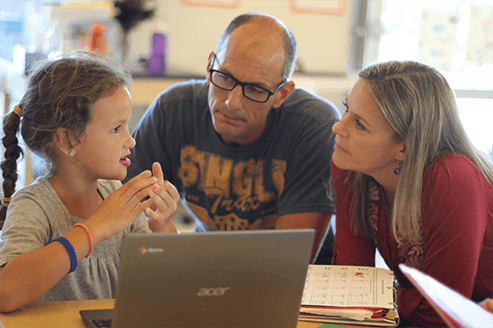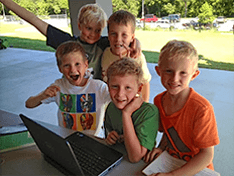 Learn To Know
Self-Paced Challenges:  Students hone core skills of reading, writing, and math at their own pace to achieve Understanding and concept Mastery.​
Socratic Discussions:  Deep exploration of ideas and events equip students to be independent, lifelong learners.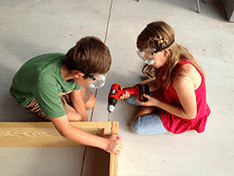 Learn To Do
Quests:  Hands-on quests for science, entrepreneurship and the arts.  Learn to calculate, write and think more deeply.
​Public Exhibitions:  Display major projects to the public on Exhibition nights.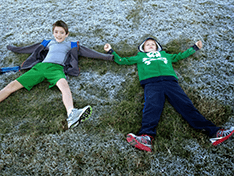 Learn To Be
The Hero's Journey:  Explore gifts, passions and apprenticeships to find your calling and change the world.
Self-Governance:  Relational covenants and real world consequences transform difficult decisions into virtuous habits.
JOY

+

RIGOR

+

GRIT

= MASTERY
Deep learning brings a special sense of joy, but embracing rigor is part of saying 'yes' to a Hero's Journey. Mastery requires commitment, discipline and hard work towards a worthy goal.
At Beatrice Christian Academy children learn together in a mixed age environment. They learn to mentor and be mentored by one another. Adults are not lecturers, but act as facilitators of children's growth.