What if the purpose of school was to guide children to change the world?
Our mission is to guide each child to understand the world around them and the talents within them so that they can find a calling and change the world.
A TRANSFORMATIVE EDUCATION
Beatrice Christian Academy joins a growing network of Acton Academy Schools worldwide. We join teams throughout the world who won the right to open a new wave of Acton Academies to build on the success of the original Acton Academy in Austin, Texas . Watch a video about how Acton is transforming education.
A SCHOOL FOR THE 21ST CENTURY
Let's teach for mastery — not test scores
A TED talk by Sal Khan, founder of Khan Academy, and Acton Academy visitor.
Bring on the learning revolution!
In this TED talk, Sir Ken Robinson makes the case for a radical shift from standardized schools to personalized learning.
A tour of Acton Academy
An inside look at the Acton Academy studio.
WHY WE'RE
STARTING AN ACTON
A letter from Amy Weichel,
Parent, Guide, and member of the Board of Directors
of Beatrice Christian Academy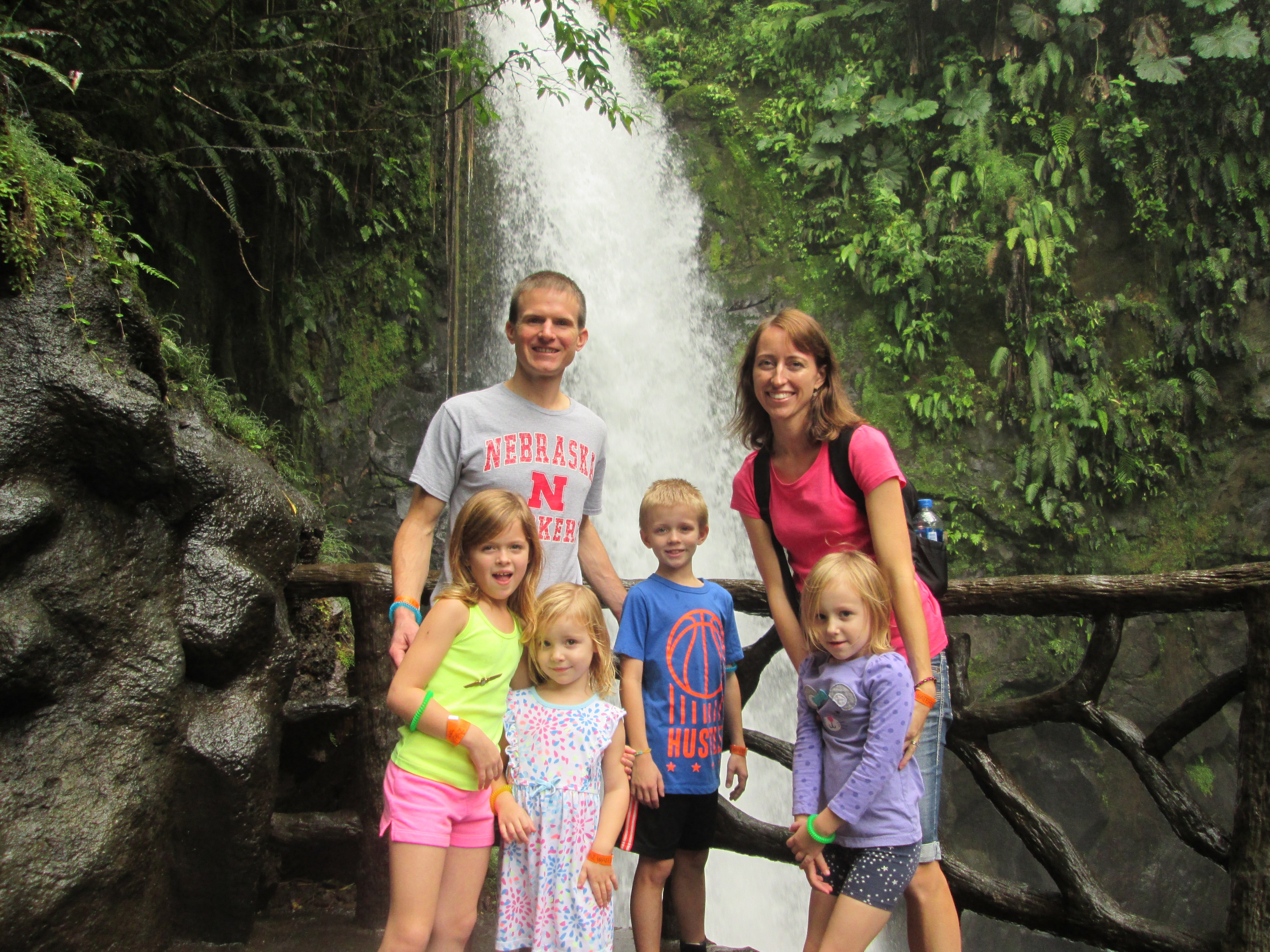 We are excited that we have started an Acton Academy in Beatrice that will free children from the constraints of traditional schooling and allow children to grow intellectually at their own pace with the help of their peers. We are providing an educational environment that will help our children and other students maintain their divergent thinking and encourage the growth mindset. The Acton Academy model provides a setting that allow students to see the benefits of their challenges and failures and grow from them rather than being fearful of failing. Children in our community now have the opportunity to pursue a Christian education through middle school. We hope that your family will consider joining us on this journey.
Beatrice Christian Academy, Inc. Racially Nondiscriminatory Policy
Beatrice Christian Academy, Inc. admits students of any race, color, national origin, and ethnic origin to all the rights, privileges, programs, and activities generally accorded or made available to students at the school. It does not discriminate on the basis of race, color, national origin, and ethnic origin in administration of its educational policies, admission policies, scholarship and loan programs, and athletic and other school-administered programs.
BEGIN YOUR FAMILY'S JOURNEY